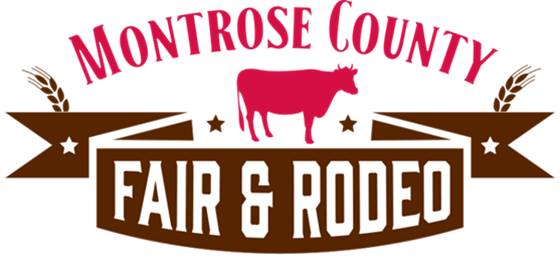 Dear Vendor,
We would like to invite you to participate in the 133nd year of the Montrose County Fair & Rodeo.  This year's event is to be held July 22nd through July 27th, 2019. Be aware, that although the schedule is full of fun and entertainment, it has been reduced to a Monday through Saturday event.
We are offering 10X10 indoor spaces or 10X20 outdoor spaces.  These spaces are available for all eight dates for $150 or per day $25. There are additional discounts for non-profits, youth groups and agricultural based businesses.  The Fair Board designates the placement of all vendors.  The Fair Board cannot guarantee any specific location to any vendor.
If you have additional questions please contact Halli Smith at 970-209-8786. We are looking forward to our upcoming event and hope you can be a part of it.  Spaces will be booked on first-come-first-serve basis.  Get your application in today for a guaranteed spot!
Sincerely,
Halli Smith
Fair Board Vendor Committee Chairperson
1001 North 2nd St.
Montrose, CO 81401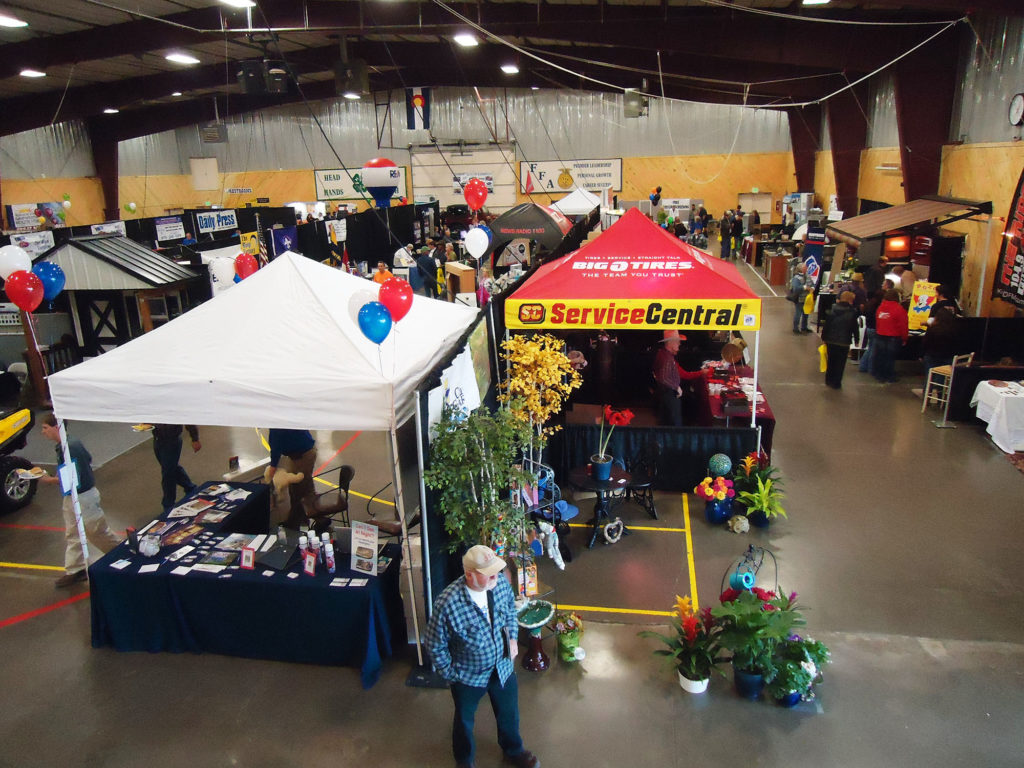 Please follow and like us: